It is 25 years since Asia released the follow up to their successful eponymous debut album. Their sophomore effort Alpha didn't especially set cash registers singing and was largely considered to be a disappointment. Soon after that release, original guitarist Steve Howe (of Yes fame) left and the band went through twenty-something years of line-up changes and lukewarm receptions to increasingly similar sounding (and similar titled) albums.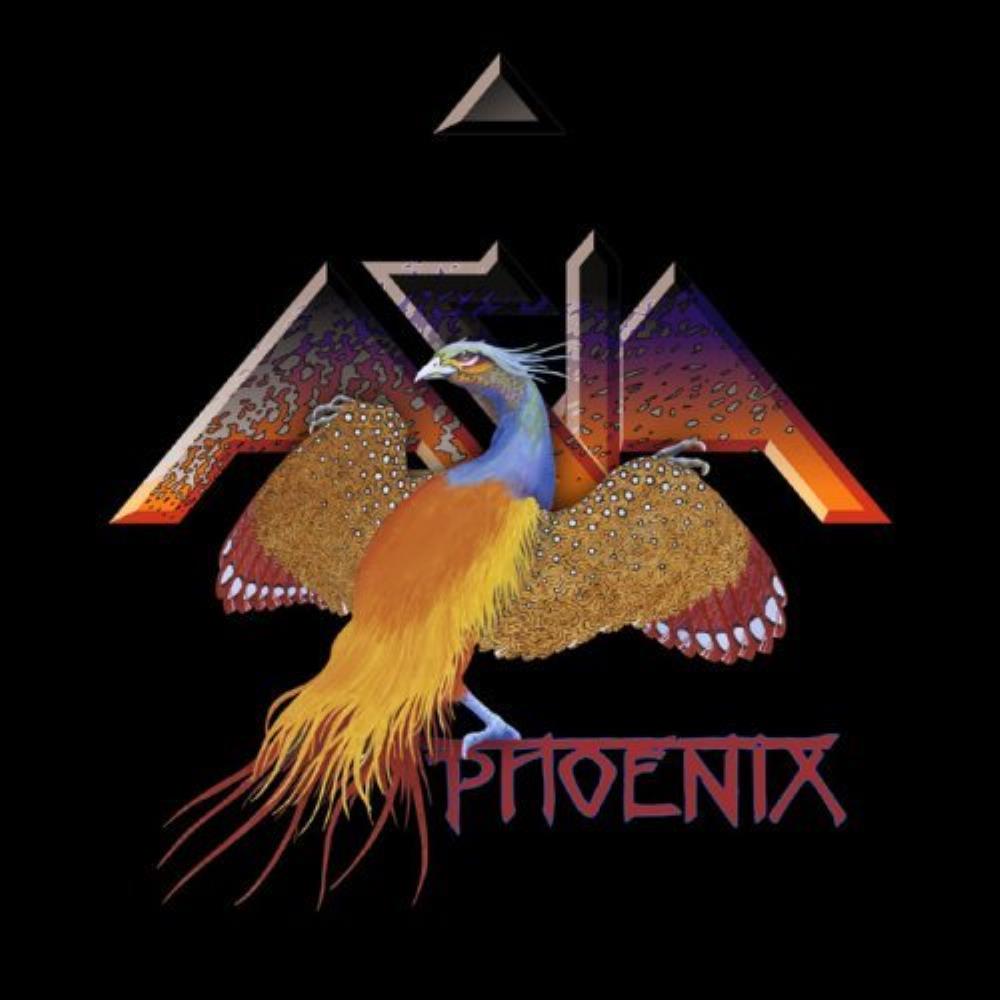 ASIA
PHOENIX
Frontiers
2008-04-11
2008 sees all four of the founding fathers of progressive rock reunite with Phoenix. This album is in fact that "difficult" third album. It fits perfectly alongside the first two, slotting so seamlessly into their catalogue that you could easily forget that there have been eight studio albums in the intervening 25 years. Ultimately Phoenix would have you believe that those years never happened and that these godfathers of pompous AOR are picking up the threads where they left them all those years ago.
"1982 feels like only yesterday," comments keyboardist Geoff Downes. That would account for why he and his cohorts have produced this tiresome 1980s hand-me-down of a collection that cheerfully ignores the fact that the previous album these four musicians made together under this moniker was last century. Fans of the originals have most likely moved on, and so should Asia. The one saving grace is that while Asia are sidetracked by touring to promote this album they are preventing Yes, E.L.P., and The Buggles from re-forming.
This review originally appeared on popmatters.com

https://www.popmatters.com/asia-phoenix-2496131406.html