Hardly groundbreaking (but then what is these days) however The Good Luck Joes make the right sort of fist with What Do You Think of That Noise?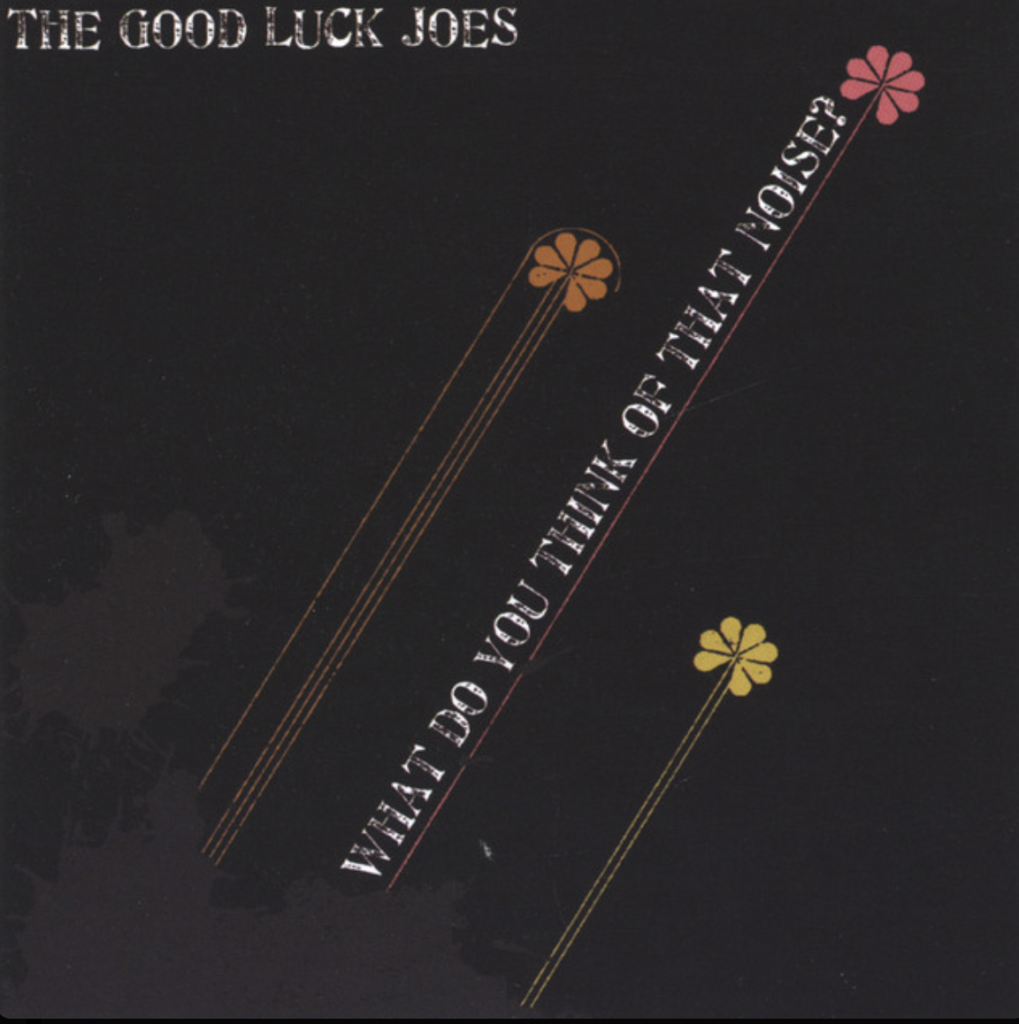 THE GOOD LUCK JOES
WHAT DO YOU THINK OF THAT NOISE?
Machine Records
2006/07/26
By and large, if we were to answer the question posed by the title we might answer "mostly harmless". The Good Luck Joes hopscotch in and out of territory long claimed by Wilco, INXS, and Coldplay. They never quite seem to claim the ground that they want for themselves. One song sees them playing pub rockers another pumps for stadium (candle in the air) sway-a-long. The last song "Butterflies" sounds a lot like that song by David Gray with the incongruous electronic beats. Not that there is anything wrong with being eclectic. I for one am always complaining about how bands these days play it too safe. It is just that What Do You Think of That Noise ends up sounding more like a end of contract retrospective than that "difficult" third album.
This review was posted on popmatters.com

https://www.popmatters.com/the-good-luck-joes-what-do-you-think-of-that-noise-2495692186.html