Lisa Cerbone has a gentle, childlike voice and with We Were All Together she has created an album that is somewhat evocative of Tanya Donelly or Kristin Hersh.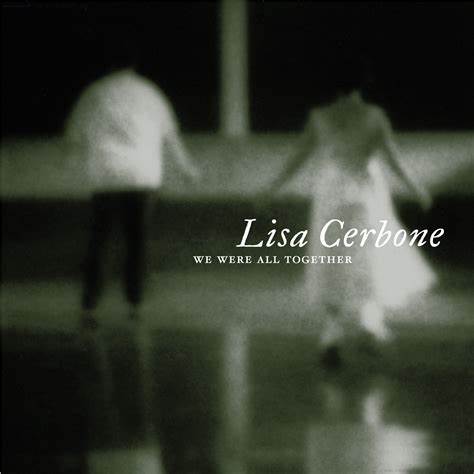 LISA CERBONE
WE WERE ALL TOGETHER
Ocean Music
2008-04-08
Every aspect of this package — from the case with its lyric adorned fine art photo cards to the crystal clear production — is finely crafted and exudes quality. One wonders why this lady is not more well known as this is her fourth release in the last eight years. We Were All Together is a collection of ten melancholy vignettes held against backdrop of stark hush. Cerbone tingles the spine of the listener with this intimate and quite beautiful recording. This quality is most evident in tunes such as "Change the Ending" and the opening track "Humming". This record is of course not for everyone. It tends to be a little over-serious at times and leaves you feeling quite bereft once it is over. This last point also one of the positive aspects of this CD. After all if art does not engage you then what is the use of it?
This miniature review was originally published on popmatters.com

https://www.popmatters.com/lisa-cerbone-we-were-all-together-2496144008.html